We make a living by what we get.. ​But we make a life by what we give
Welcome to our ministry... May you be blessed as you go through the pages and feel compelled to join us.
WHERE YOU CAN HELP...
Always looking for volunteers and ideas...
If interested contact us and let us know. We will give you more info
You can be a representative for us in your community ​!
These children are from the City of Iligan or simply Iligan City which is a highly urbanized city in the Northern Mindanao region, Philippines. Brother Bob looks after this area. It is a new ministry and there are many children there who need YOUR help. Monthly support is $35 and to send one of these sweethearts to school in only $45 for the entire year!
Little Angels Home is in Dipolog, officially the City of Dipolog , is a third class city and the capital of the province of Zamboanga del Norte on the southern Philippine island of Mindanao. Pastor Duane Advento is the Philippine director and oversees this home as well as the other ministries in this area. It is through his ministry that we help children and widows in the Philippines.

Outreach to communities in Canada

Currently in the planning stages.. We are looking at creating and utilizing already existing programs to reach-out to poverty stricken Senior Women in the Greater Fort Erie Ontario area. We are also looking into a feeding program(daily bread) for those in need in the Greater Fort Erie Area. This is working with already existing programs and working towards a daily "kitchen"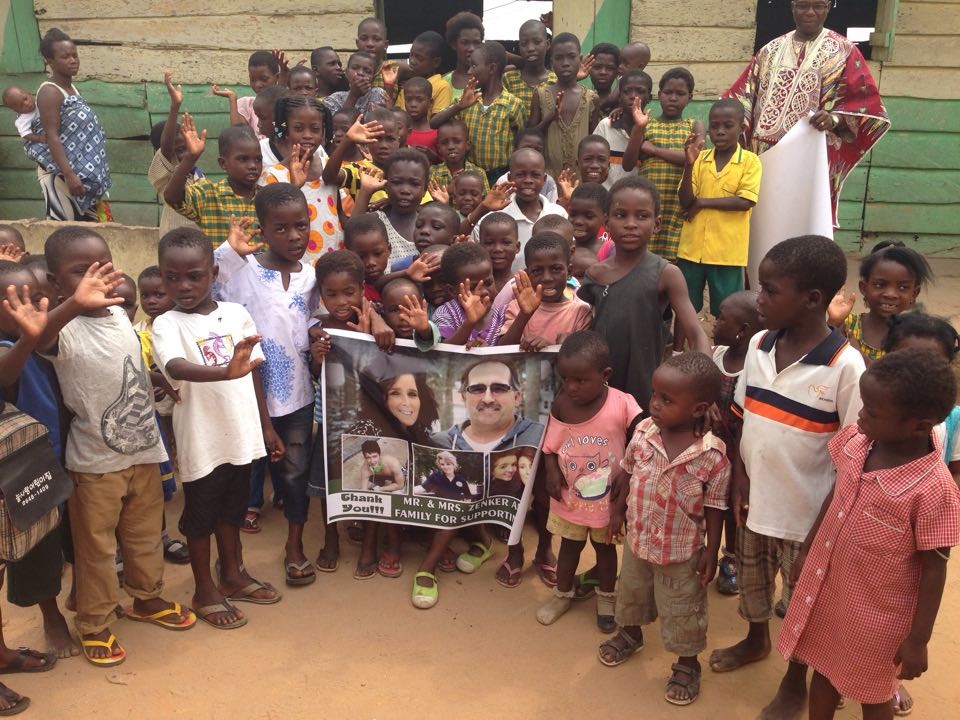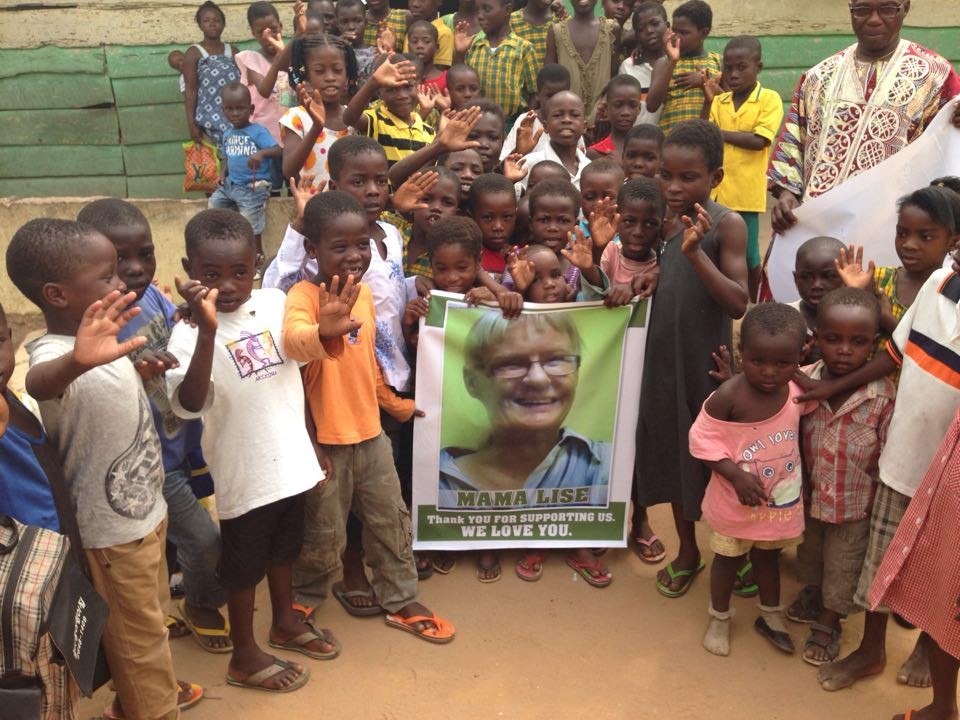 Current feeding program in Chorkor Ghana and a few of the people who made it happen! Thank YOU!